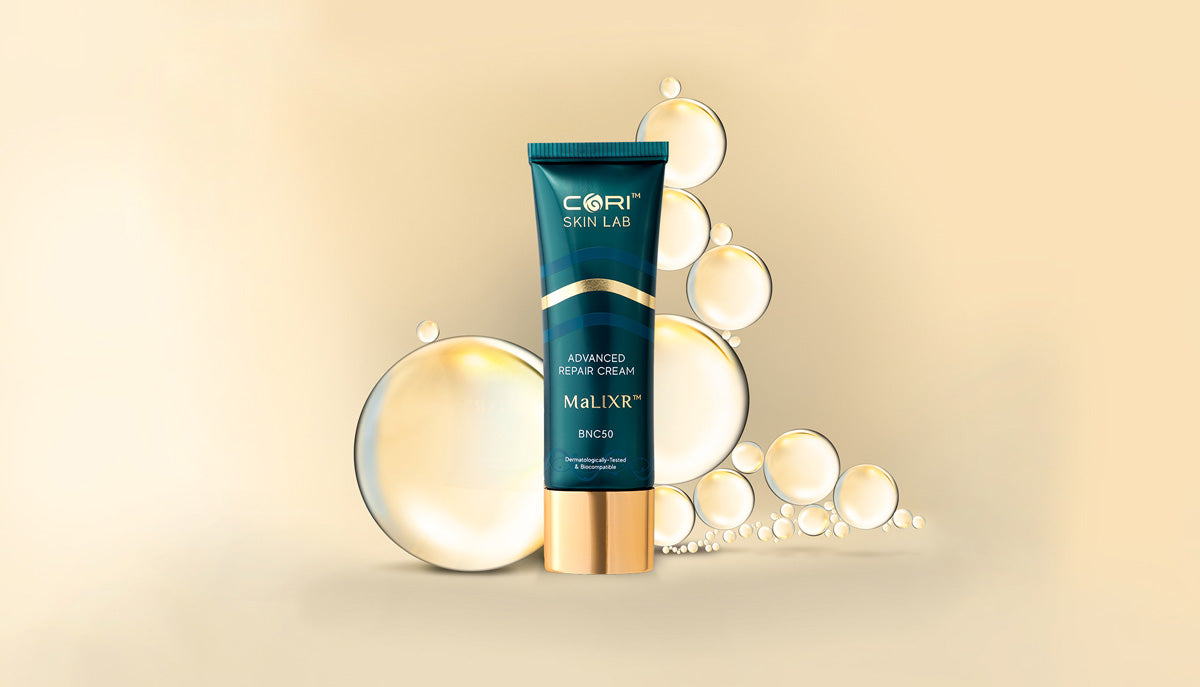 What is CORI SKIN LAB Advanced Repair Cream?
A moisturising skin repair cream formulated with powerful ingredients from nature, including our most potent and purest yield of bioactive marine collagen. Combined with our advances in biotechnology, MaLIXR® supports your body's natural ability to heal, leading to fuller, stronger and more radiant skin.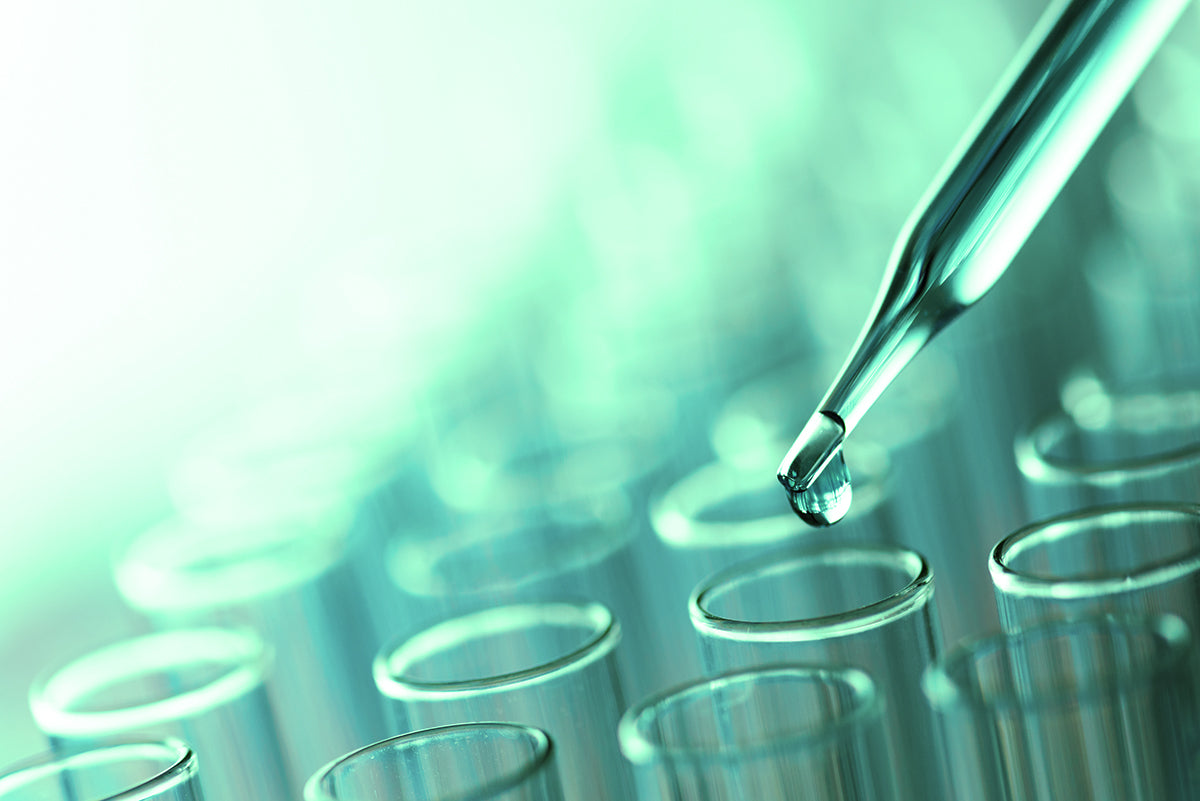 Our in-house proprietary formulation
Bioactive Native Collagen (BNC)
Our most potent and purest yield of marine-based Bioactive Native Collagen creates a network of collagen fibre on your skin that acts like a magnet to draw water and serves as a breathable "second skin" barrier to prevent water loss. This network also confers structural skin support for enhance skin strength and elasticity.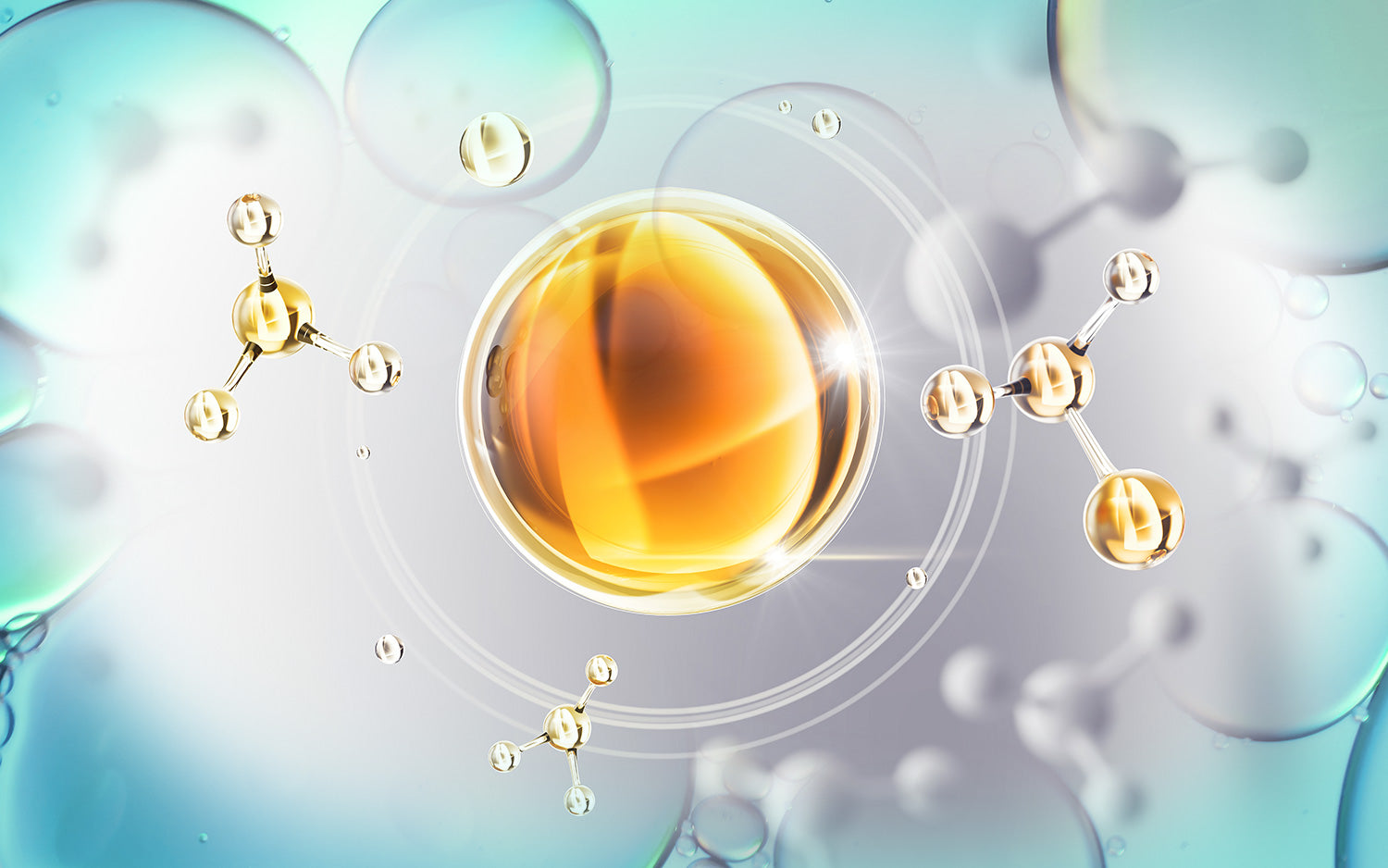 Nourishment to Restore Optimal Skin Health
While our skin is designed to heal itself, it occasionally needs help. Advanced Repair Cream with MaLIXR® creates an optimum environment and delivers high amounts of essential skin nutrients vitamin C, E, A and polysaccharides to facilitate the skin ability to heal. The vitamins are powerful antioxidants that can protect your skin from the effect of inflammation and cellular damage.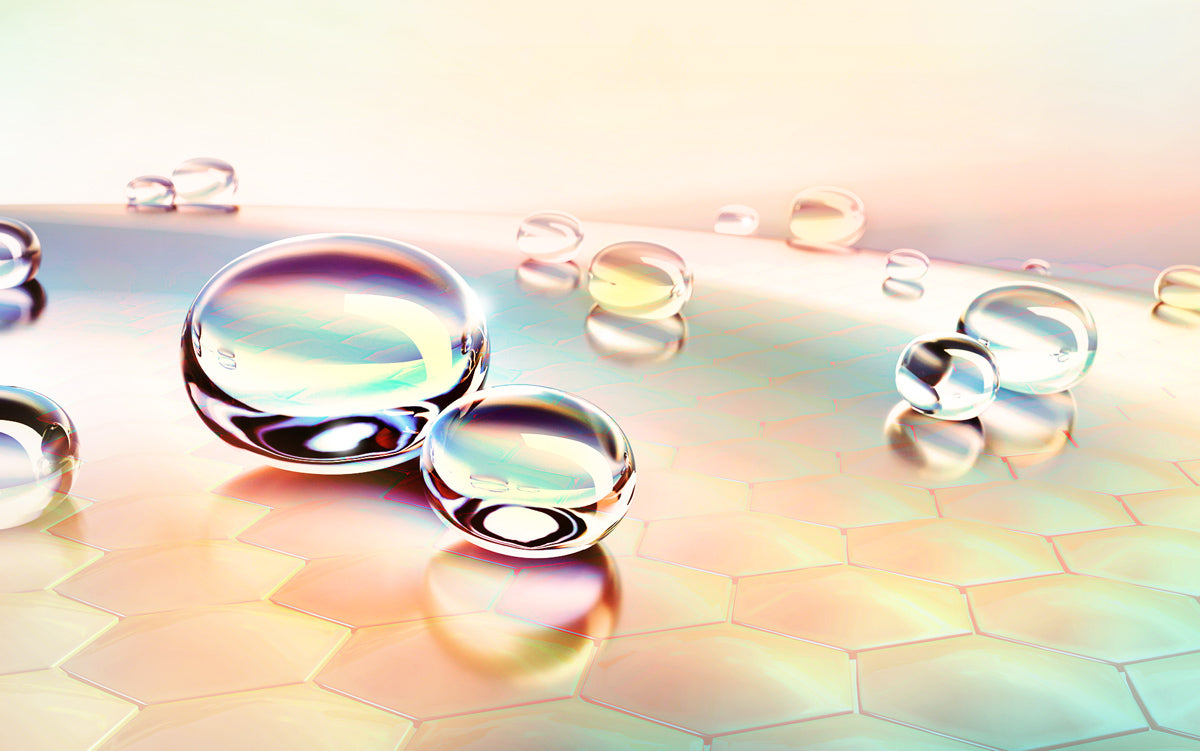 Activate Potent Essentials for Skin Repair
Our unique formulation contains potent activators that can stimulate the synthesis of 6 major components of the skin (collagen I, III, IV, fibronectin, hyaluronic acid and laminin 5). These skin essentials boost skin strength and density from the inner layers, significantly improving skin elasticity and smoothing deep wrinkles and fine lines.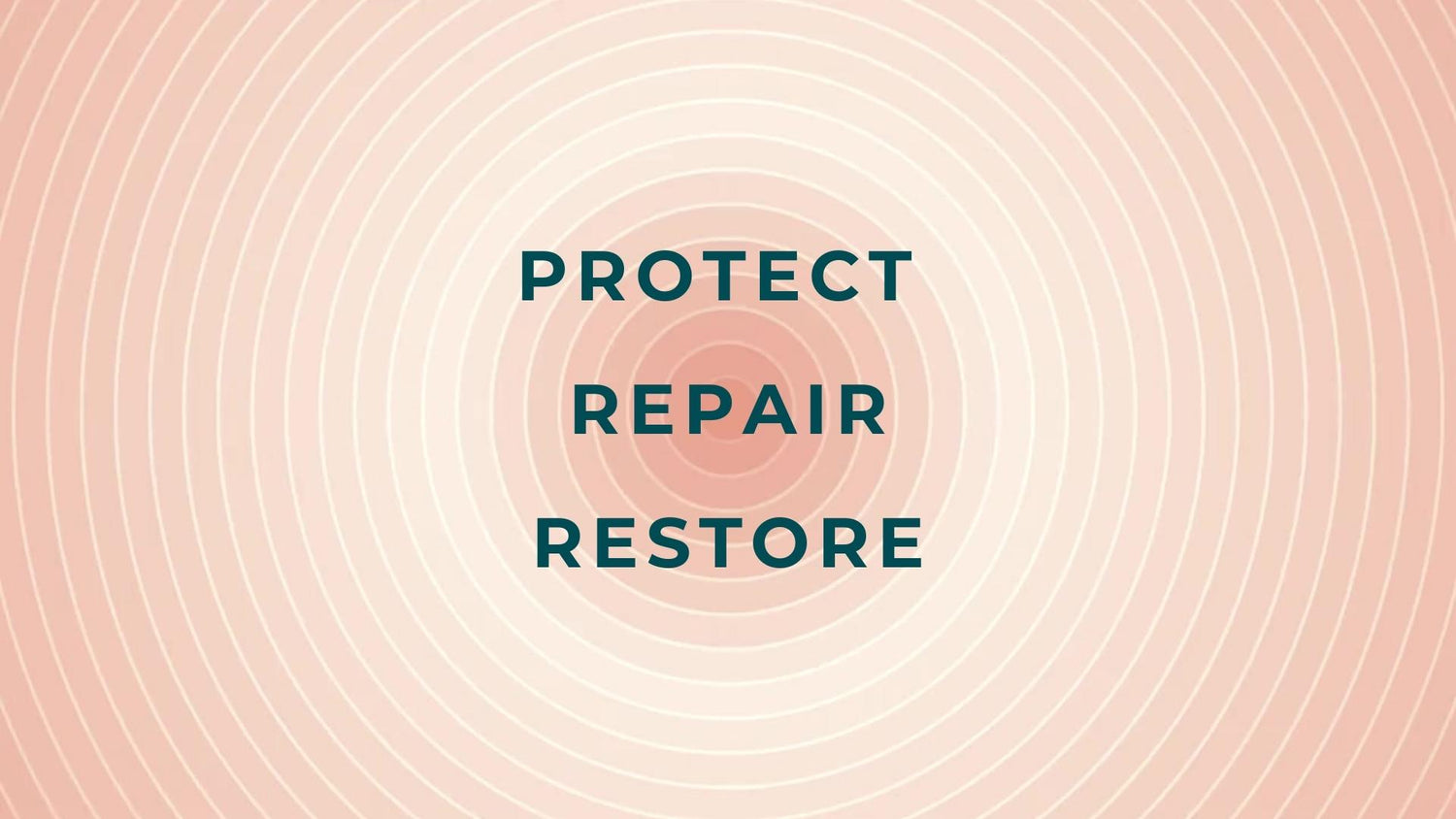 How It Works
Protect. Repair. Restore
Lifestyle & environmental stress within a busy urban setting is causing rapid skin aging, dehydration & dullness.

CORI SKIN LAB Advanced Repair Cream is power packed with pure, potent actives to protect, repair and restore skin health
Watch The Video
Let customers speak for us